Summary
C drive in low disk space in Windows server 2012 r2? You can reclaim disk space in Windows server without data loss easily.
How to cleanup disk space in server 2012 r2?
Disk space is always an issue with Windows servers. I am here to tell you about reclaim disk space in Windows Server 2012 R2 by different ways. There are various basic and advanced methods to free up space in Windows Server 2012 R2.
Let's talk about basic cleanup steps.
Clean #1 - The internet browsing creates lot of history, cache and temp files.
You can remove them from browser's setting option or use disk cleanup tool. Delete the Windows files from the temp folder.
Clean #2 - Use Disk cleanup tool to clear unwanted temporary system and other files.
Disk cleanup gives you the list of many files which you can delete and reclaim disk space.
Step1 - Press Windows + R on your keyboard, type cleanmgr and press Enter.
Step2 - Select C: (or other) drive in the drop-down list and click

OK

.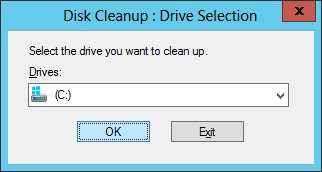 Clean #3 - You can go beyond these steps to gain more space. There are many error and dump files created in your profile temp folder (RUN-%TEMP%).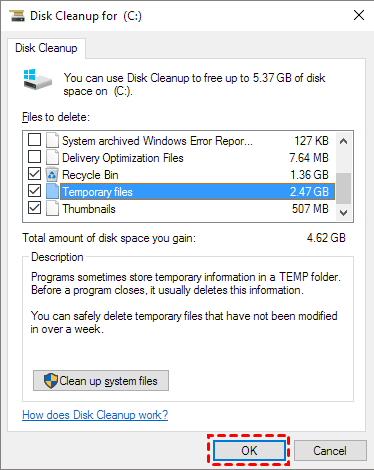 Clean #4 - If you have shadow copy in your windows, delete the previous copies and keep the latest ones.
Clean #5 - You can also uninstall unwanted programs.
Clean #6 - Resetting the page size of your virtual memory and customizing the size and path of your recycle bin helps you in releasing lot of space from your computer.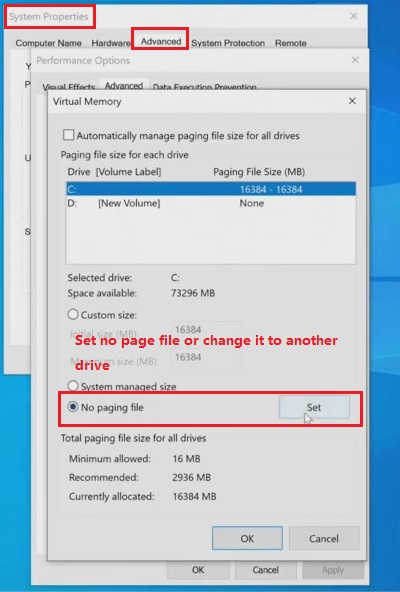 Also read: how to delete temp files server 2012
Whatever we have discussed so far for reclaiming disk size does not help us much in case it is C drive which is getting filled. There are limitations in clearing files and you cannot remove files and software every now and them to reclaim disk space.
I would suggest you to resize your disk space. You can resize partition by shrining one drive and extending another from built-in disk management tool. You can just right click and select either shrink or extend option. However, disk management tool has limitations.
You can not shrink your drive beyond a point. In case of extending drive, you should have unallocated space sitting next to drive which you want to extend. If you do not have unallocated space next to target drive then you have to delete the next drive. But this way you will lose data. Even when you shrink, the unallocated partition is created next to its source drive. Disk management tool does not have the capability to move this unallocated partition.
The best and easiest solution to extend or shrink disk space without much trouble is to use third party software.IM-Magic Partition Resizer Server edition/unlimited edition is one of the software that serves this requirement.
Extend disk space with IM-Magic Partition Resizer Server edition/unlimited edition
This tool is the easiest and safest tool I have used to resize disk. It is powerful and have capabilities to perform all the disk related tasks. You can shrink your drives and create free space of any size. You can extend your drives by moving the unallocated space next to drive. By just dragging and dropping you can do these activities. The software takes care of everything and you need not worry how it works. While resizing it does not touch your data. The built-in rollback capability keeps your data safe if the system is shutdown during any of the operation.

[Guide] Steps to extend volume without data loss
This step by step guide will show you the right way to extend any volume using  IM-Magic Partition Resizer Unlimited edition;
Step-1  Download install, and launch the program.
Step-2 Right click the large volume to produce unallocated free space.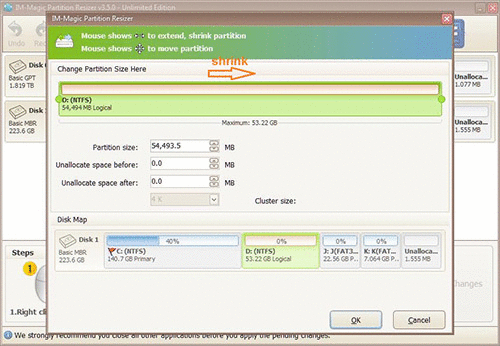 Steps to resize your partition when you can not extend volume
Step-3  Then right click c and drag the border to acquire the free space.
Steps to resize your partition when you can not extend volume
Step-4 Apply the changes.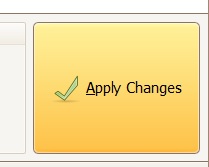 IM-Magic Partition Resizer is available for all the Windows product editions. You can download and install the trial version. If you want to use more features, then you can buy IM-Magic Partition Resizer Server edition/unlimited editions.