Summary
This article introduces ways to change drive letter without losing data or change download files from c drive or move program files from c drive to d drive.
Change C Drive to D Drive in Windows 11/10/8/7
When the c drive is the system partition, it's not safe to change its drive letter to D or anything else. It's not possible to change C to D or any other drive letters since it may cause system problems and your PC may not boot.
C (Boot drive) -> Not possible to change c drive to D or another drive letter with any tool/way
C(Non boot drive) -> It's safe to change c to d drive or any drive letter without losing data with free tool Partition Resizer.
Free to Change C to D Partitions with IM-Magic Partition Resizer Free
Note: If you want to move program files downloading and installations from c to d, please jump to the second part.
Recommendation: We advise you merge C and D drive into C drive if C is the boot partition that can be done with free tool Partition Resizer without losing data and your OS will keep running as usual.
This following example is under the condition that your C and D volumes are not boot partition (system partition) and you can change the c drive to D drive without losing data.

Step1: Install IM-Magic Partition Resizer free on your computer, run the program, you will see all the partitions of your disk listed. Firstly, change D drive to another drive letter if the D has been occupied. (Making D drive available.)
Step2: Right click C, go to option Change Drive Letter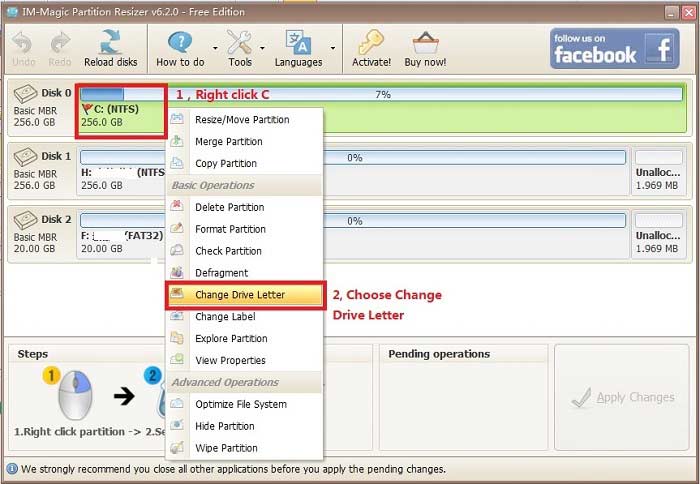 It will pop out a window, you can choose to change C to D.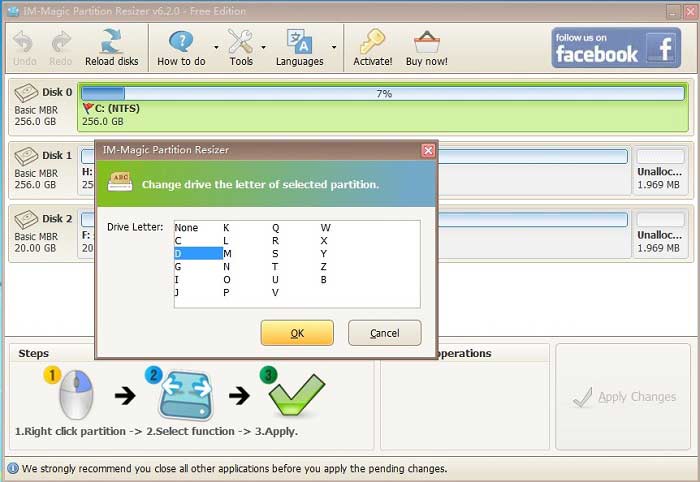 Change c to d drive in Windows 11/10/7 with freeware
Note: It's only functional when C is not the boot volume or your OS will not boot.
Step3: Apply changes.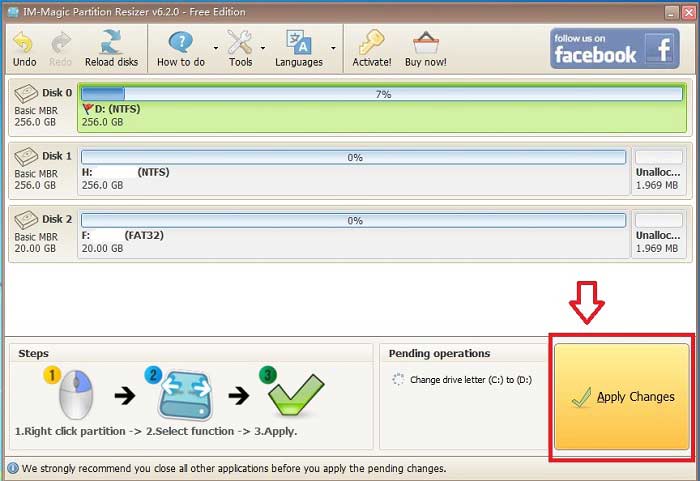 Step4 Click OK to apply changes.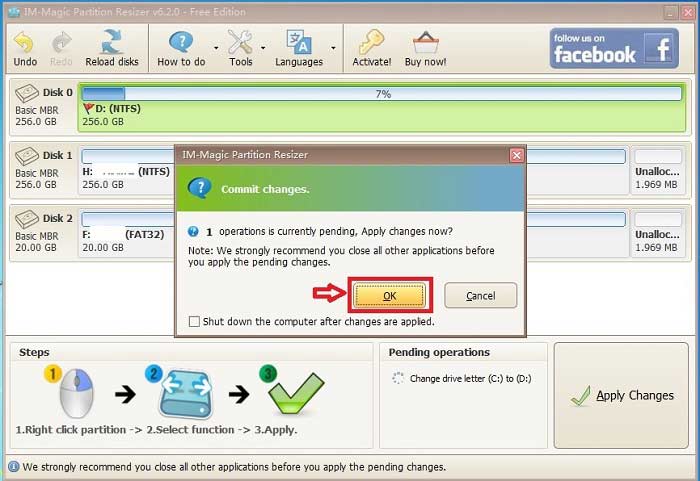 The question: how to merge C and D into C?
Answer: You may right click C and then go to Merge Partition to include D and merge it into C drive with free tool Partition Resizer.
Also read: how to merge two partitions
How to Change download files from C to D or another drive
How to change download location from c drive to D drive or another drive? For example, changing the download to D: drive in Windows 11/10/7. Here are several ways to get it done.
Step 1: Open D drive from File Explorer, and create a new folder(no matter whatever folder name you can create it to save for future downloads)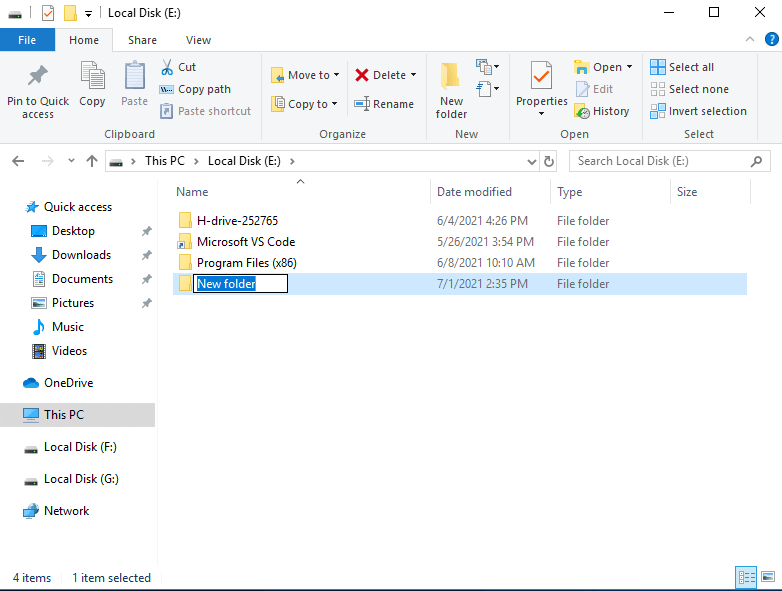 Step 2: Back to "This PC", right-click the downloads folder in the C drive, and choose "Properties"; if you cannot see the C drive downloads folder, you may open this one in file explorer C:\Users\username\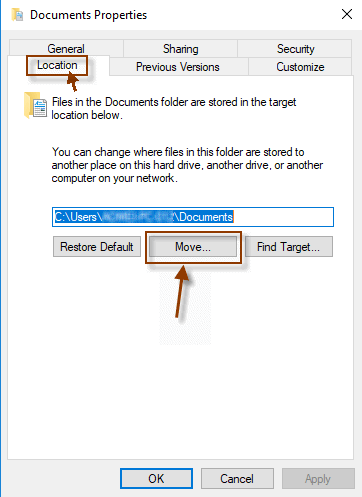 Step3:  In the properties window, click "Location" and select "Move".
Step4:  In the "Select Destination" window, go to the folder you created earlier, select it, and click "Select Folder".
Step5: When the new folder in D drive has been set as the location to save the download files, click "Apply" and "Ok" to save changes.
Video - how to change default download location from C to another drive in Windows 10
How to move program files from c to D drive
Moving program files folders from c drive to another drive D can be done with the following methods.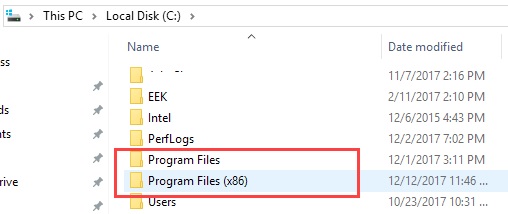 Note: You need to create the same folder directory on D drive at first, and then copy files from C and paste them to the same directory under D with the following steps.
Step1, Open drive D, right click the empty space, and create new folder "Program Files"
Step2, Open the program instllation folder on C drive, and then copy the folder you want to move, and paste them to the same folder under drive D
Video - how to move program files from C to D safely
Also read: 3 ways to move program files from C to D