Summary
IM-Magic Partition Resizer is free to erase hard drive, wipe external usb drive without any chance of data recovery that could perfectly protect your privacy and erase data completely.
Freeware to Permanently Erase Data on Hard Drive without Recovery
Is it possible to erase hard drive data permanently? If you want to wipe the data on hard disk forever without any chance of recovery, this article introduces free methods for you to erase a hard drive.
Brief overview of free methods to wipe out hard drive/usb external disk
Method one - use a free hard drive erasing tool to wipe partition permanently - safe for future use
Partition Resizer is a free disk wiper that can remove data totally and permanently without any chance of recovery by filling sectors with zero that could totally remove every byte of blocks to help protect privacy.
Download this disk wiping utility on your Windows PC and then start erasing data. It works on Windows XP/Vista/7/8/10/11 and if you want to remove Windows Server hard disk volumes, you may download its server edition.
Step 1, Download&Install Partition Resizer on your PC, open the program and then right click your disk partition that you want to erase. Navigate the mouse to 'Wipe Partition' option and then confirm the wiping.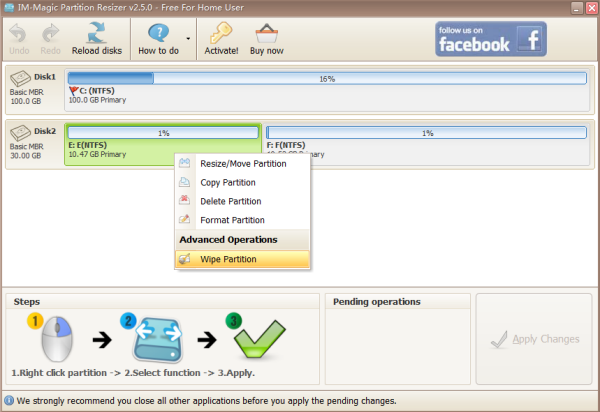 Note: if you want to erase the whole disk, you may select partitions to erase one by one.
Wait a few minutes to let the software erase the disk information by filling 0 to the blocks.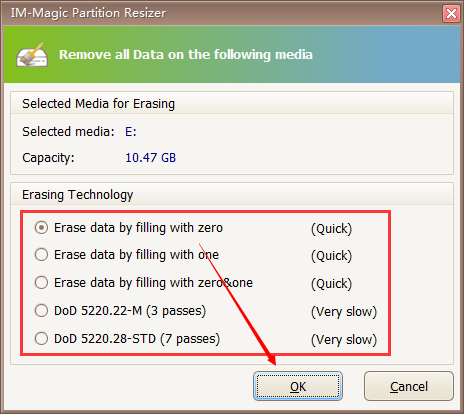 Tip: the erasing cannot be undo since this is permanent overwriting old data sector by sector by filling new data 0 and this could 100% ensure your disk privacy before sending it out to somewhere or someone.
Method two – erase hard disk by CMD command prompt
How to open command prompt Windows?
1, if it was Windows Vista or Windows 7 machine, click on Start and then type cmd in the search bar that show up
2, Windows 11/10 user, just type cmd on the search bar near the start menu and it would open
3, Windows 8 user, please go to the start button and then locate Command Prompt (Admin) and it would show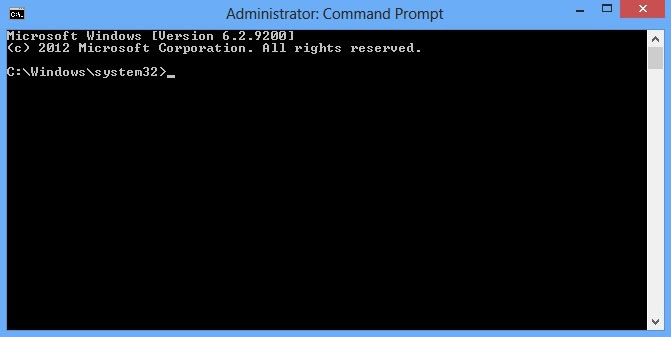 Once you see the command prompt window, type 'diskpart' and press Enter and then the diskpart would show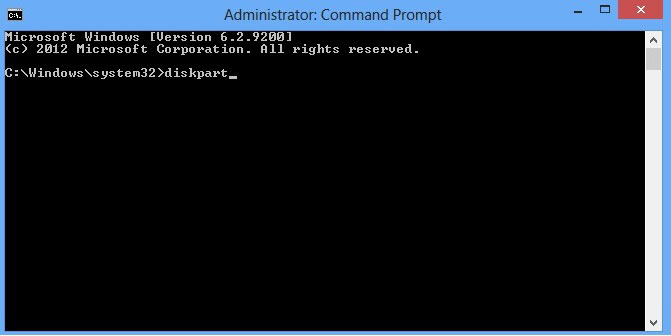 Once you see the disk part window, type 'list disk' to let it show all disk on your PC.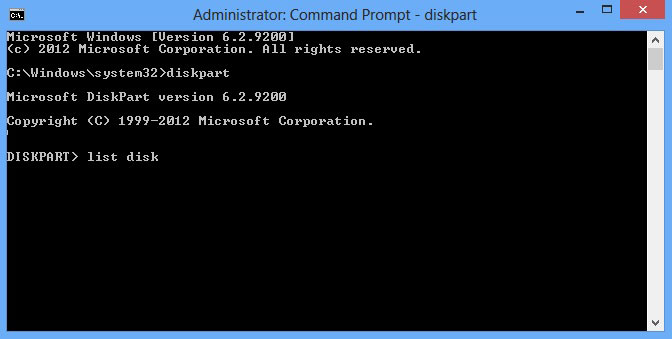 Once it shows your disk, type 'select disk 1' and then press enter to get the disk that you want to erase selected.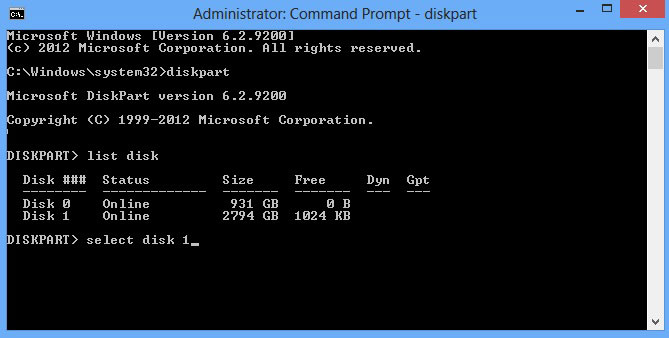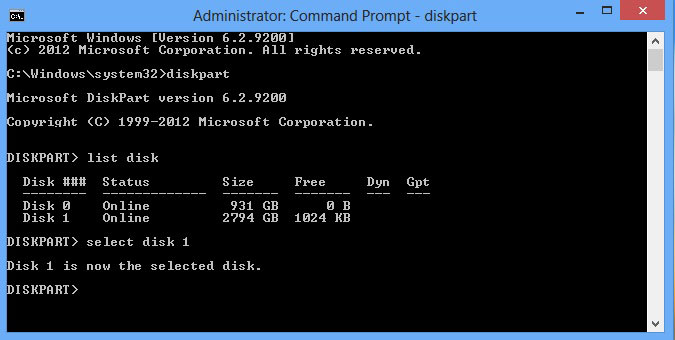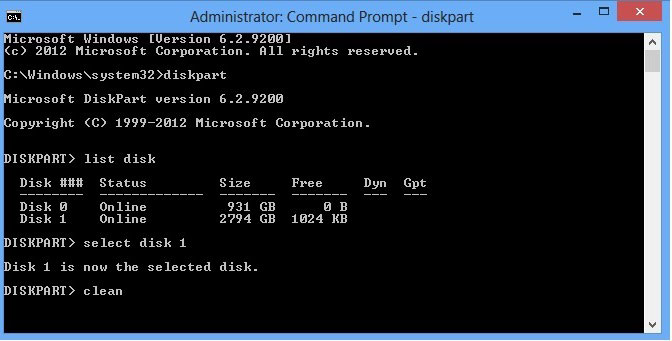 Type 'Clean' after the window showed your disk is selected as targeted disk.
And it would start cleaning your disk information.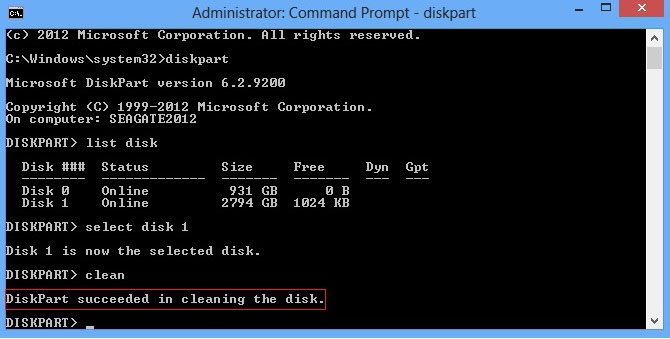 VERY IMPORTANT NOTE: CLEANING YOUR DISK WITH COMMAND PROMPT WOULD ERASE YOUR DATA THAT YOU CAN NO LONGER SEE THEM ON YOUR DISK.
(Can you recover diskpart clean command prompt cleaned hard disk drive? Test it with a free recovery utility.)
Method three: Keep the disk from any potential recovery – You don't need it, be the bad guy
If there is really big secrecy that you do not want to share with anyone in the world, destroy your disk by making serous damage to it – crash it with bricks or stones and make the inside disk to be pieces and then separate the pieces into different trash cans or bury them in different locations. This should be the largest secrecy you have ever buried and it won't be discovered by anyone, any tool, any data recovery service.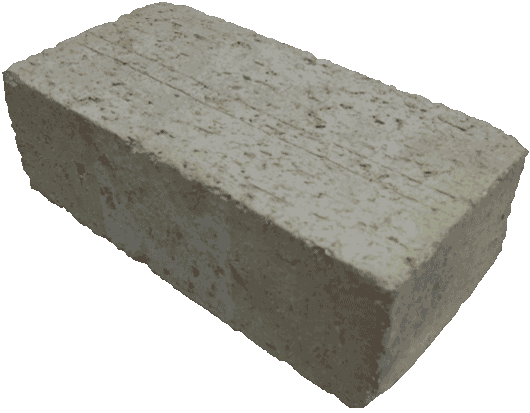 Yeah, it should be done like that.